Over at Google areas tend to advance in groupings. That is to say – when they're making changes in an area they tend to make a lot of them. We can see this in their patents where patents filed at similar times focus on similar areas and we can also see this in how features and changes roll out where we'll see large numbers of changes in specific areas. Well right now one of the areas they're clearly focused on is travel.
What Is Google Up To In Travel?
Let's take a walk down what they're doing …
Grouping Hotel Reviews By Traveler Type
In May Google started displaying reviews for hotels not just by overall rating but by grouping the ratings by traveler type. They later switched this back to rooms, location and service but it was a useful feature and may well return (or automated based on other user data). At the time it appeared as:
Adding Hotel Pricing Information Right On The Map
On June 27 Google confirmed rolling out a change that would have pricing information for hotels display directly on a map of their locations. Where once you would only see the hotels as dots similar to most businesses we now saw pricing information as you can see in the image from the next enhancement below.
Added Vacation Rental Filter To SERPS
On or around July 20 Google added a new filter into the hotel results to only display vacation rentals. This isn't available for all cities at the time of this writing.
Google Adjusts Trip Planner
In what I consider one of their best moves of late Google announced on August 29 that they have started showing their flight results in a day-by-day grid allowing users to quickly and easily compare the prices on dates around those they selected (also available during the selection process itself). This is excellent for those who have flexible schedules or who are in the planning phase of their vacation. It's currently only avaialble on mobile but will soon roll out to desktop and looks like: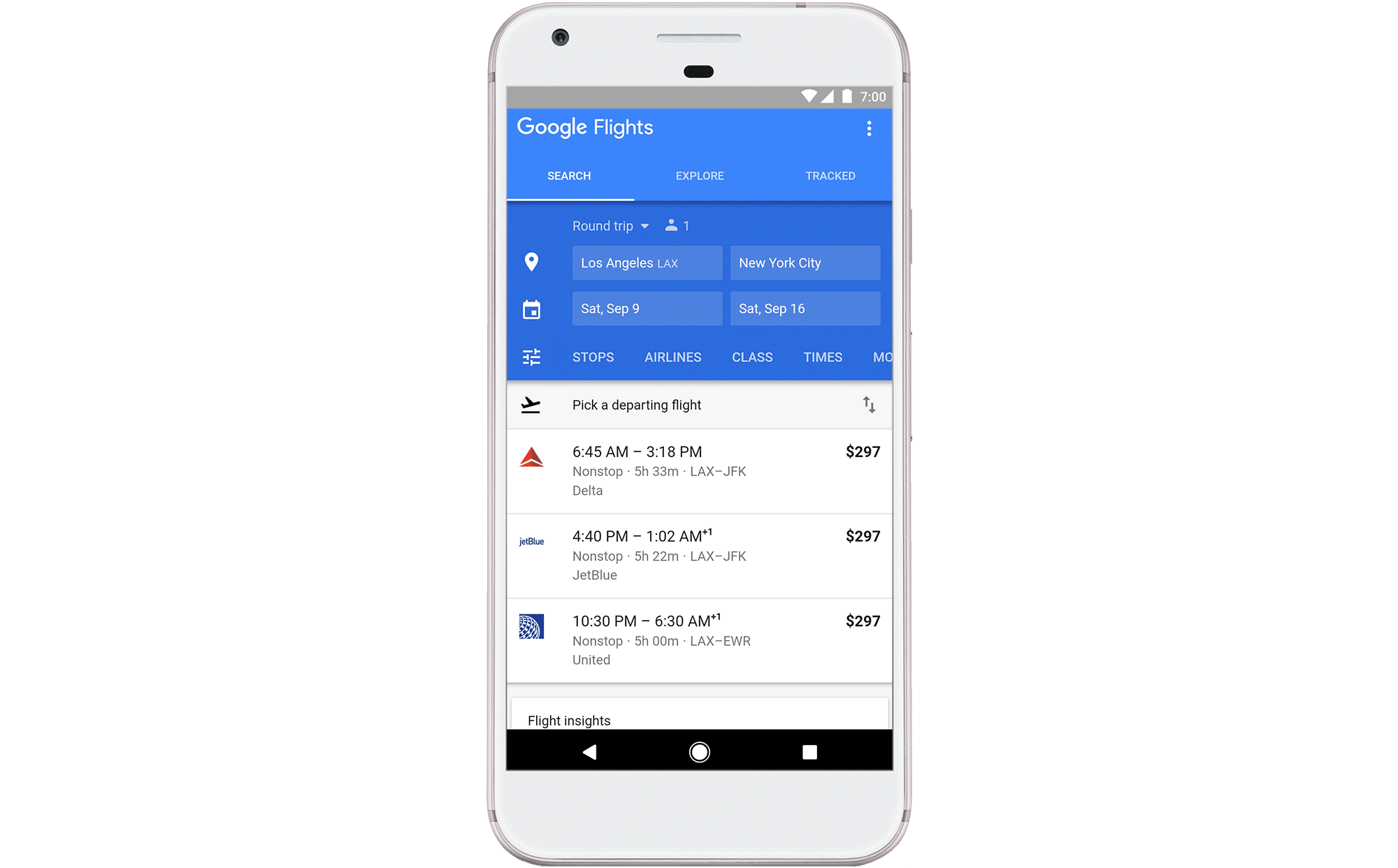 And Hotels Too
Google has also just added similar functionality for hotels. When you're selecting dates for a hotel they'll now display it in a calendar view with pricing information listed per day as well as including pricing trends over time.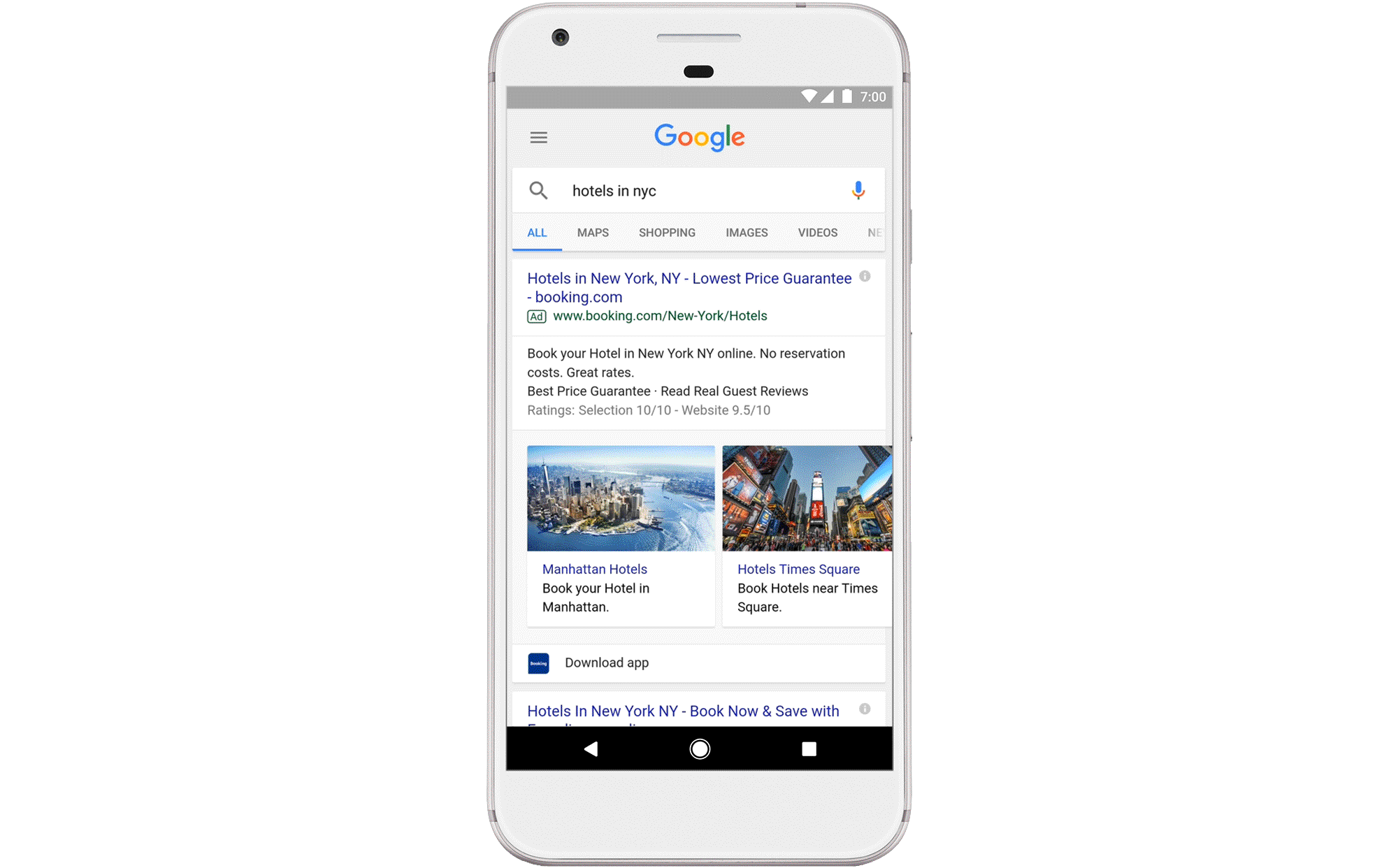 Just The Major Changes
I've just outlined some of the major changes Google has announced or that have been detected over the past few months.  Couple this with some of the major changes for Local Guides, videos in map results, etc. and we can see a strong focus on how people get from one place to another and then what they do when they get where they're going.
If you're wondering why this matters it's because it's clearly indicates a key niche Google is focused on (travel) and we can look for continued changes there in layout, functionality and of course ad opportunities. This also indicates a strong interest on Google's part in our movements and being a part in the decision making process. That means we can also expect some continued and likely increased focus in local search and local search advertising.
If your business is at all related to moving people or what people do in locations (restaurants, activities, etc.) then you'll want to pay very close attention to Google announcements and rollouts in the coming months and especially watch the SERPs and changes in ad placement, layouts and opportunities.